PROGRAMS
Kids Village teaches early preschool through kindergarten in a nurturing setting that inspires creativity, curiosity, and a lifelong desire to learn.
The Kids Village curriculum combined with the Saxon curriculum means children come away grade levels ahead of their peers. With instruction in both academic and practical skills, children have been given the confidence to tackle any challenge they may face in the future.
Take a closer look at our private preschool and elementary school programs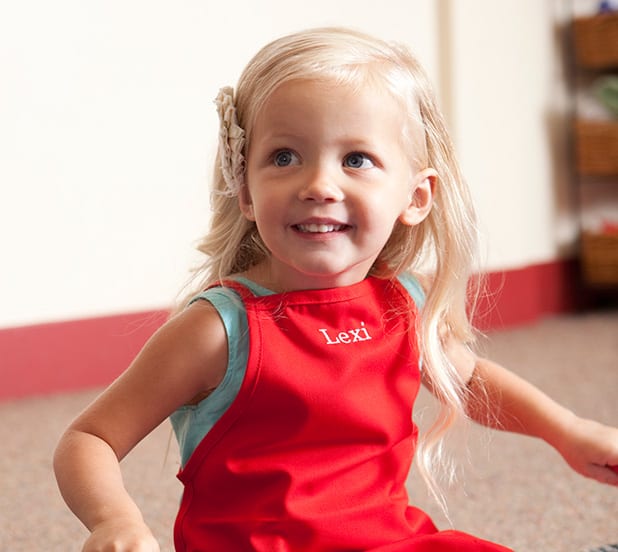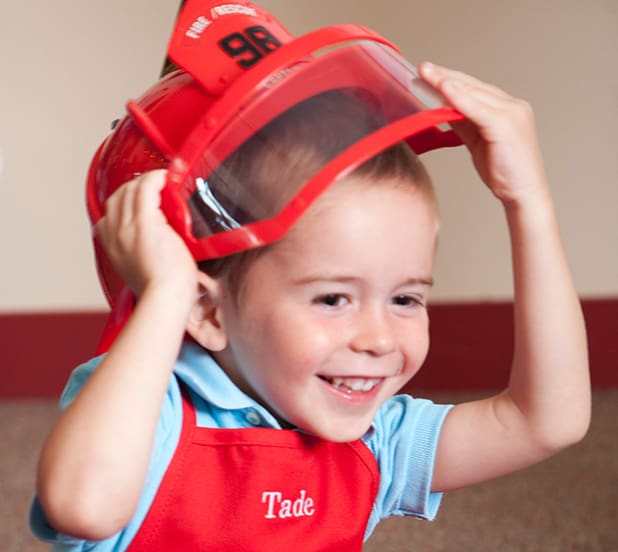 LITTLE SPROUTS
(Ages 2 1/2-3)
Our Little Sprouts early preschool program makes your child's first school experience a positive one. With small class sizes and plenty of one-on-one interaction, Little Sprouts develop character and confidence for future school success.
In the classroom, Little Sprouts build foundations in letters, sounds, shapes, colors, and numbers. In the Kids Village workshops, their cognitive and motor skills are enhanced.
Children in Little Sprouts develop healthy self-esteem in an environment where they are free to be themselves and grow into healthy, dynamic children.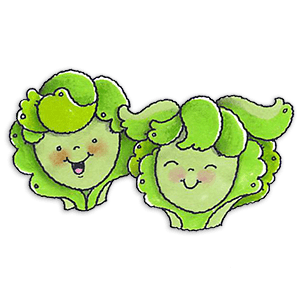 SWEET PEAS
Early Preschool Program (Ages 3-4)
In our Sweet Peas class, children build on their preschool foundation as they take first steps in reading and writing. Each week they are introduced to a new letter and the sounds that letter makes, eventually learning to write their own names. They learn to recognize numbers through a structured math program, and they learn concepts such as opposites, patterns, and rhymes through games and fun.
Socially, Sweet Peas are prepared to advance to our pre-kindergarten class as they learn to follow rules, share, and cooperate in a classroom setting.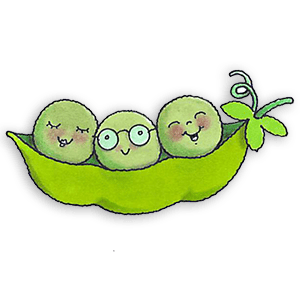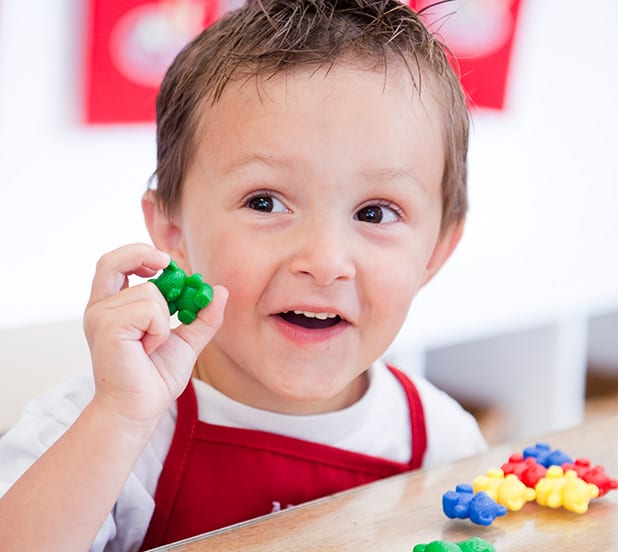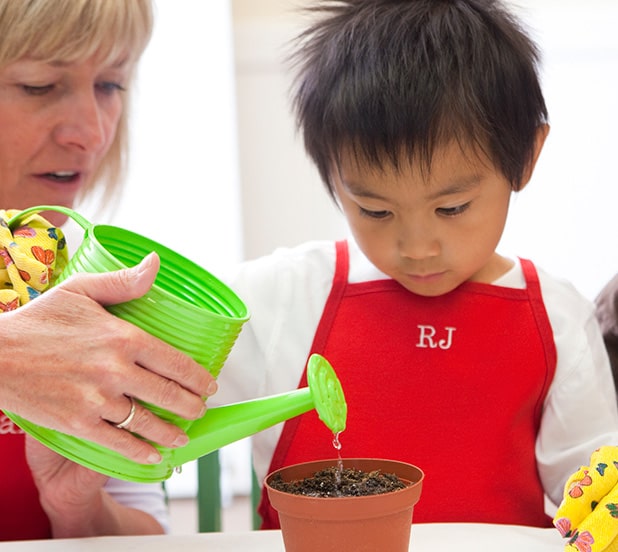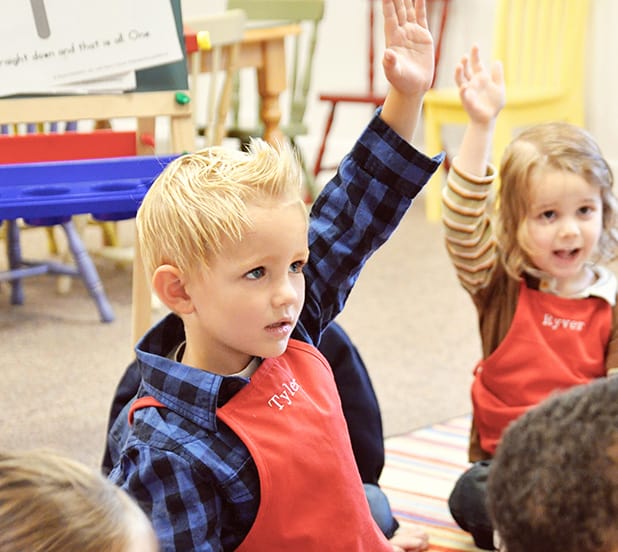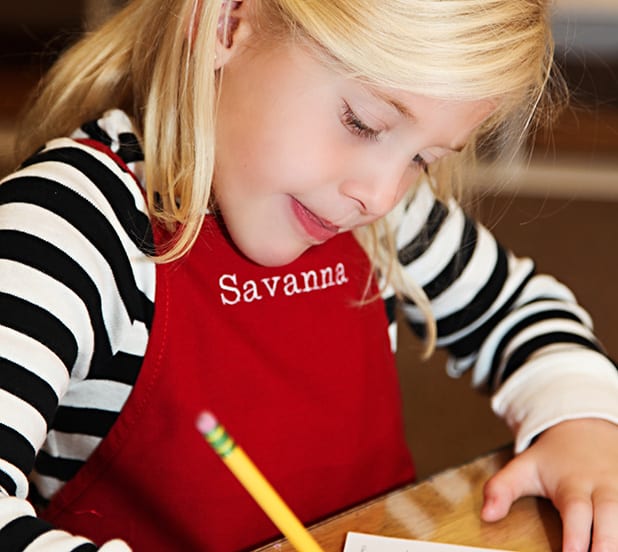 TATER TOTS
Preschool Program (Ages 4-5)
Based on a firm knowledge of the letters and sounds gained in Sweet Peas, Tater Tots are ready to form words, combine them into sentences, and start reading at an early age. Children discover how fun and practical math can be as they act out story problems, learn to tell time, measure objects, and learn money values.
The Kids Village workshops incorporate all five senses to help children internalize knowledge and make it their own.
This pre-kindergarten program is proven to equip children with the critical thinking skills and confidence to tackle kindergarten and later, grade school.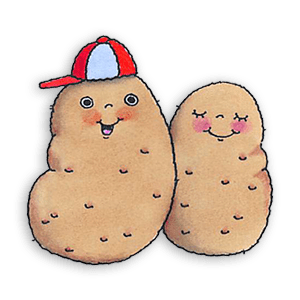 KINDERCARROTS
Kindergarten Program (Ages 5-6)
Our kindergarten is perfect for children who are eager to learn and are ready to step ahead. Already having mastered foundational concepts in math and phonics, children excel with our challenging curriculum that includes more advanced lessons in capitalization, punctuation, consonants, vowels, spelling, and penmanship.
They also build on their math knowledge with lessons in addition, subtraction, counting money, and number patterns.
Our small class sizes truly set us apart. Your child will receive ample individual attention, ensuring his or her academic confidence and success.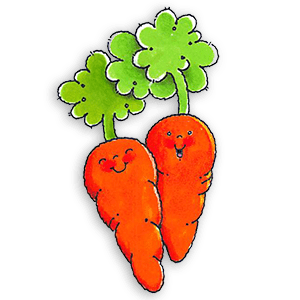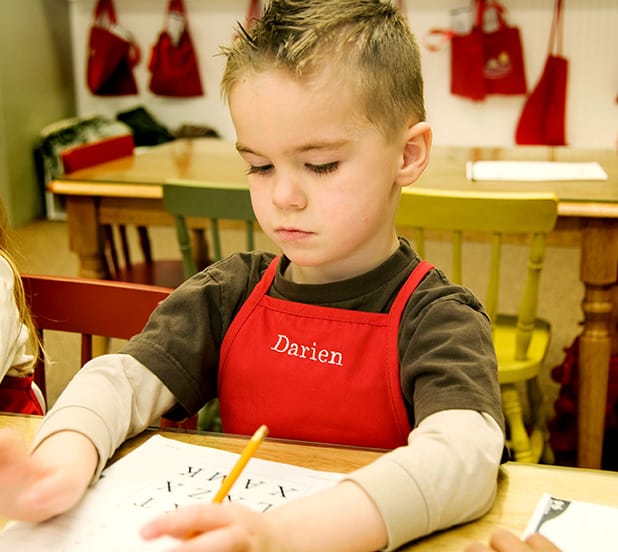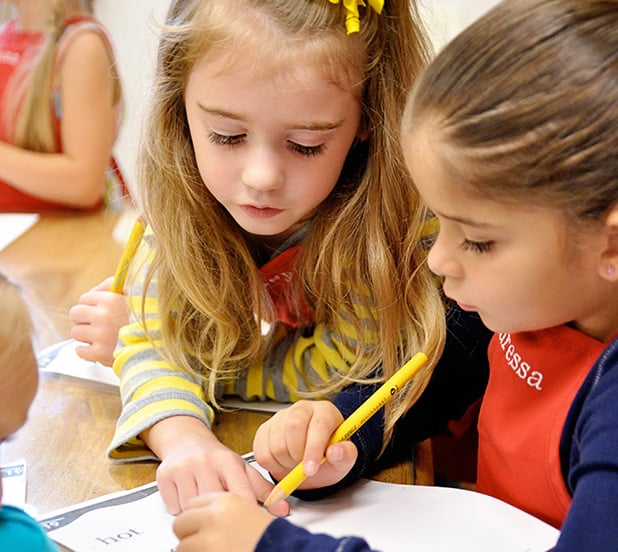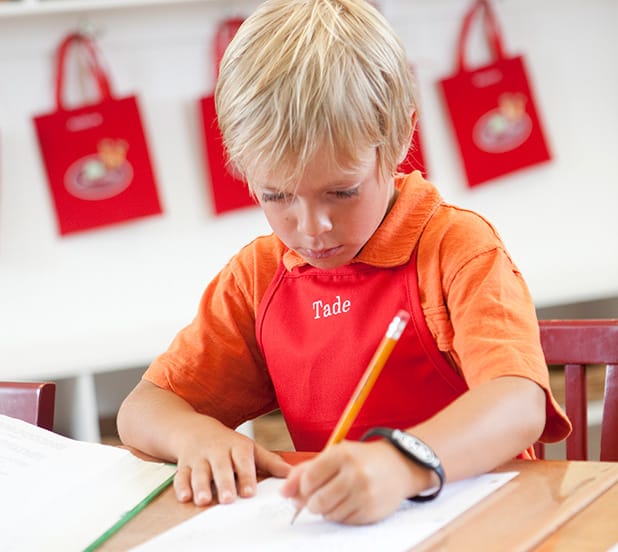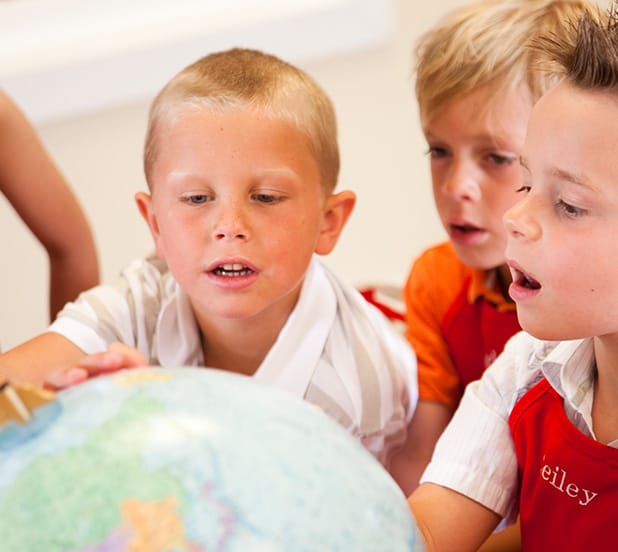 FIRST GRADE
(Ages 6-7)
Our first grade program combines challenging classroom curriculum with the Kids Village workshops to equip your child with excellent academic abilities and improved self-sufficiency. Our nurturing environment ensures your child develops a love of learning and that he or she will look forward to further experiences in a school setting.
We keep our first grade small so your child can receive plenty of one-on-one attention as he or she tackles difficult milestones in math and reading. We focus on your child's individual needs and as a result, he or she will emerge from first grade strides ahead—both academically and socially.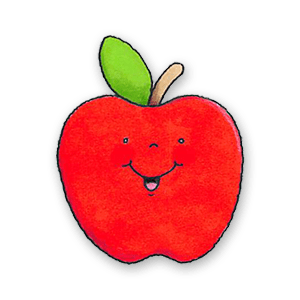 SECOND GRADE
(Ages 7-8)
Our second grade program is the perfect setting for children who crave a variety of learning experiences outside of the box. Children in our second grade program are challenged, but we find that they rise to meet expectations because they feel comfortable and receive lots of one-on-one interaction with their teachers.
Second graders are at a wonderful age when their increased attention span and academic abilities make it possible for them to spend even more time in our workshops creating keepsakes and developing talents and abilities that will bring them years of fulfillment.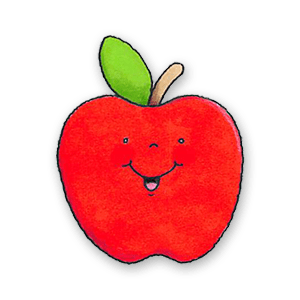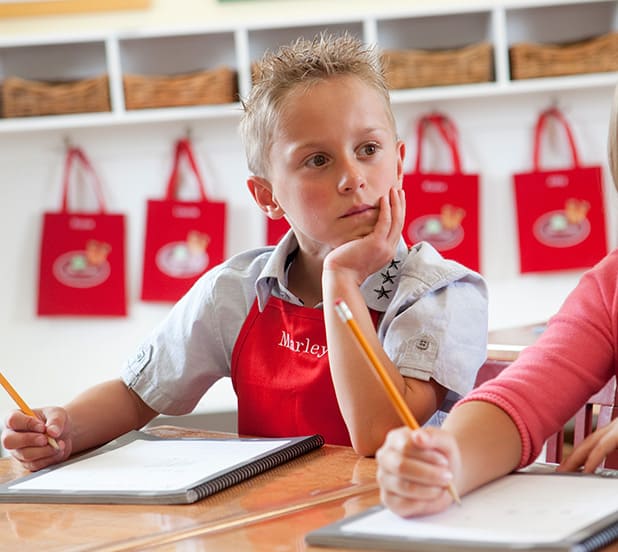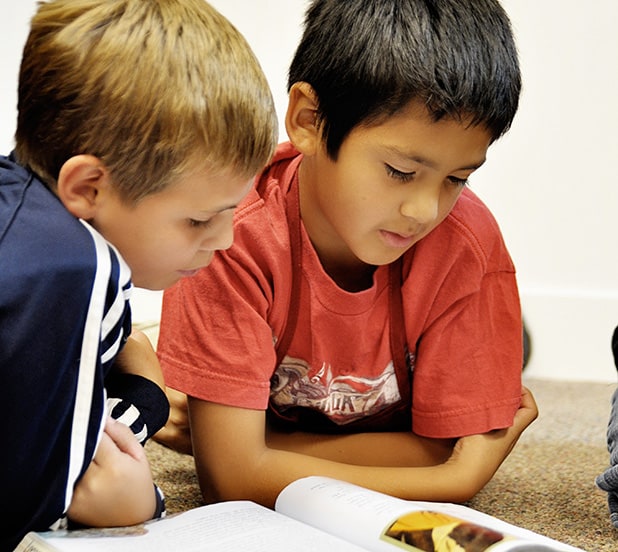 Schedule A Tour
Feel free to drop by during school hours or schedule an appointment by clicking the button below!